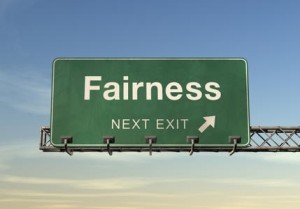 CloudCompare is a Free software. Free as in "Free speech", not as in "free beer".

Developing and maintaining a software is never free (no magic in this world).

If CloudCompare helps you make (or save) a lot of money, then please contribute or donate.

P.S.: if you really can't, at least send us an email to say thanks ;-)
P.P.S.: we are also in need of equipment (scanners, computers, graphic cards,
hard drives,
etc.)
P
.
P.P.S.: we also like nice datasets!
If CloudCompare has been advertised to you as a "free software" (
as in "you already paid several thousand $$$ for our scanner/UAV but you can use this software for nothing"
) then don't hesitate to remind your provider to donate a few bucks on your behalf!
Last but not least, if you are working in a company that sells scanners/UAVs and you advertise CC as a "free software", then please choose one of the following:
stop
explain your customers what "Free" actually means (

be insistent

)

contribute to the project

include a few bucks in your retail price for us :-)

(Manufacturers that are already contributing or supporting us: DotProduct, 2G Robotics, Riegl)